How to Work from Home: Be a Virtual Assistant
Looking for a way to start a home-based business using your administrative skills? A virtual assistant is the perfect starting point for a freelance career! A virtual assistant business allows you to perform important work for your clients on your terms and time — after the kids have gone to bed, on weekends, at and during other free time in your schedule. Propel yourself to success faster with virtual assistant coaching and training from me - Micala Quinn!
What Is a Virtual Assistant?
A virtual assistant is a freelancer who takes over the administrative tasks of a business. does many of the tasks an administrative assistant in the office does, only they do them remotely, from home. These tasks may include data entry; reading, writing, and sending emails; setting appointments, bookkeeping; social media management; and other tasks as needed.
Virtual assistants are popular due to the flexibility and savings they provide companies. Businesses that use a virtual assistant don't have to pay benefits or taxes on their behalf. Companies also don't need to have a physical space in the office for an assistant, or a computer, phone, or any other equipment. (Which means YOU can set a higher rate for your services than the going rate for virtual assistants who are full-time employees!)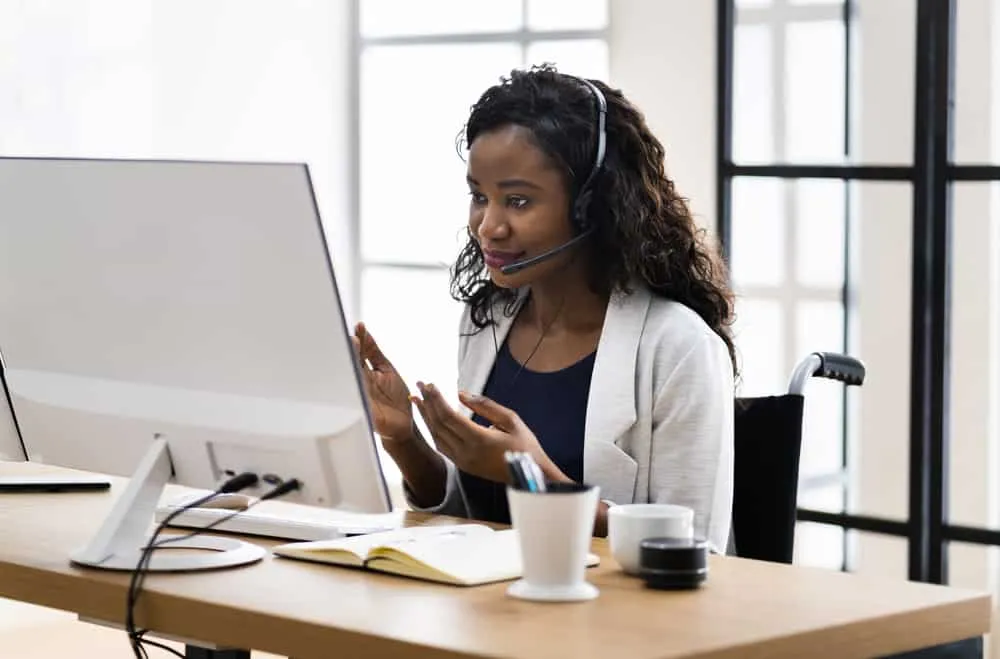 Virtual Assistant Training
Before you launch your virtual assistant business, you may want to consider virtual assistant training. Unless you were an office manager or held another top-level admin position, you likely could benefit from some virtual assistant training in areas you are less familiar with. Expanding your skillset makes you more valuable and will put you in greater demand than a virtual assistant starting from scratch.
How to Start a Virtual Assistant Business
Ready to launch your freelance career? Overwhelmed to Overbooked is my power-packed, comprehensive, step-by-step guide to designing, launching, and growing the business of your dreams! Inside, you'll find all the trainings, templates, and support you need to ​​build a profitable, stable freelance business ASAP!
To date, more than 2000+ ladies have used my freelance coaching and training to launch freelance businesses. Many of my students started as virtual assistants- some have pivoted into other niche roles while others have scaled their virtual assistant business beyond their biggest goals! You can read success stories from real women  like you right here.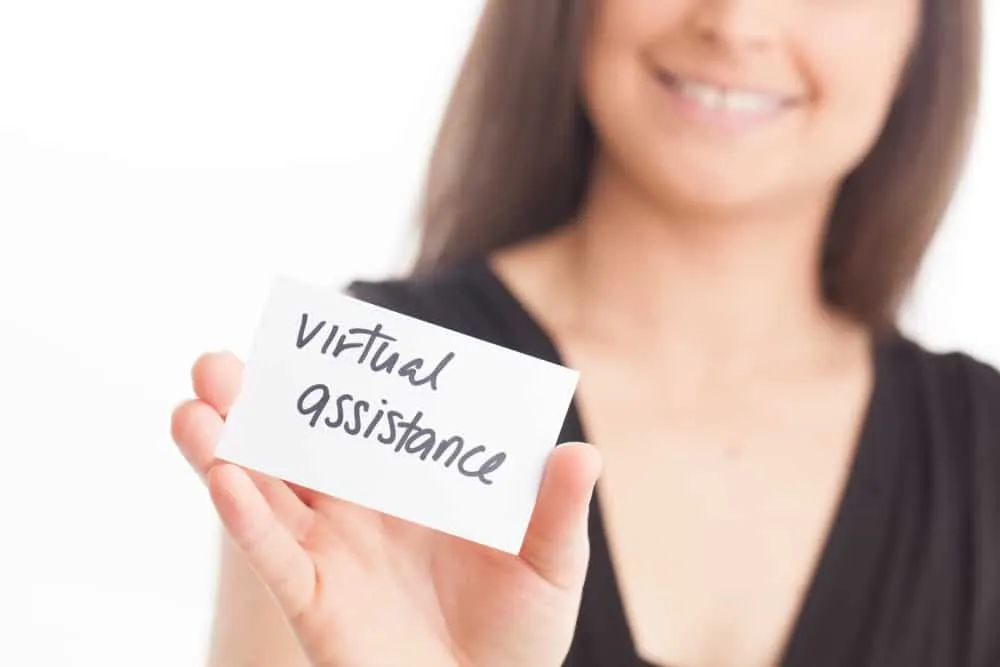 How Starting a Virtual Assistant Business Can Change Your Life
If you're reading this, you are most likely familiar with the struggles of working full time, in-person, while trying to raise a family. It's nearly impossible. You have to get up at 4 a.m. just to get a moment to yourself.
You're eating too much processed food, your kids are cranky all the time, the bathroom is always dirty and you're constantly running out of milk. You need to either hire an assistant….or become one.
Many women choose to become a virtual assistant because it allows them to stop the madness, and work on a schedule that finally works for you.
Contact Micala Quinn today to learn more about how to start a virtual assistant business.