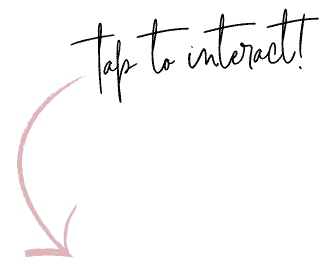 ""I'm making MORE money than I was during my full time job and working HALF the time.""
I wanted to be the one to raise my baby, but I also WANTED to work. I knew this was the perfect opportunity. I reached my goal to quit my FT job before having our first baby girl a month and a half early. This gave me additional time to really grow my business and prepare for our new life as a family of three. This is the greatest decision I made for myself, my husband, and my baby girl.
Brittany Lincks
"The community and encouragement I have found in the LFA course Facebook group is truly unmatched."
Within a week, I had secured 6 discovery calls and sent two contracts to clients! Wow! I was blown away to say the least. Micala's wisdom and practical steps in the OTO course are exactly what I needed to make decisive, confident steps forward.
My husband and daughter are my motivation to keep making strides towards this dream, and I cannot thank Micala and all of the amazing OTO ladies enough for helping me make this happen!
Brittney Rampley
"If you truly do the work and follow Micala's instructions and advice, I'm certain you too will go from overwhelmed to overbooked!"
I decided to purchase it because even though I was an administrative assistant by trade, I had left the workforce 13 years before to be a SAHM. Within 3 months of starting the program, I have achieved my beginning goals which were to make back the money I paid for the course (plus some) and land 3 clients. I highly recommend the OTO course!
Nicole Gerber
"I am a former middle school teacher turned Kajabi instructional designer and brought in more income in 2020 than I ever did teaching - all while working way less hours."
I am so thankful that I stumbled across a Facebook ad for Micala's course back in 2018 and took a leap of faith in purchasing it so I could finally live life the way I wanted to! I'll forever be grateful to Micala and her expert guidance - I recommend her program to anyone and everyone interested in freelancing!
Courtney Ibinger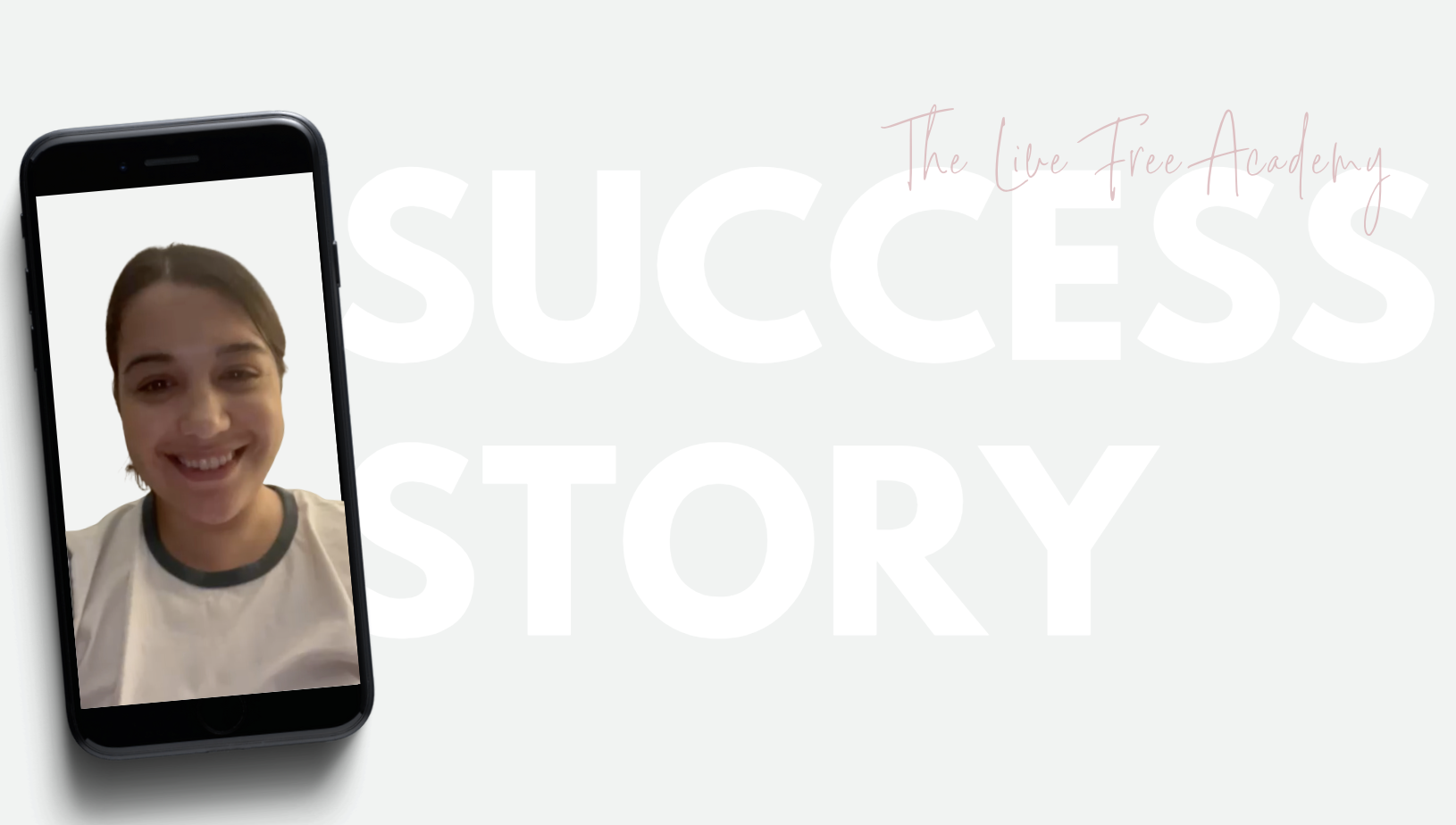 "Freelancing gives me the flexibility to be a mom to my son and help raise him in the way that I have always wanted to while still bringing in an income for my family""
"I encourage you to give freelancing a good look and see if i's something that fits for you. I am truly living free now and I am excited for all that the future has to offer.""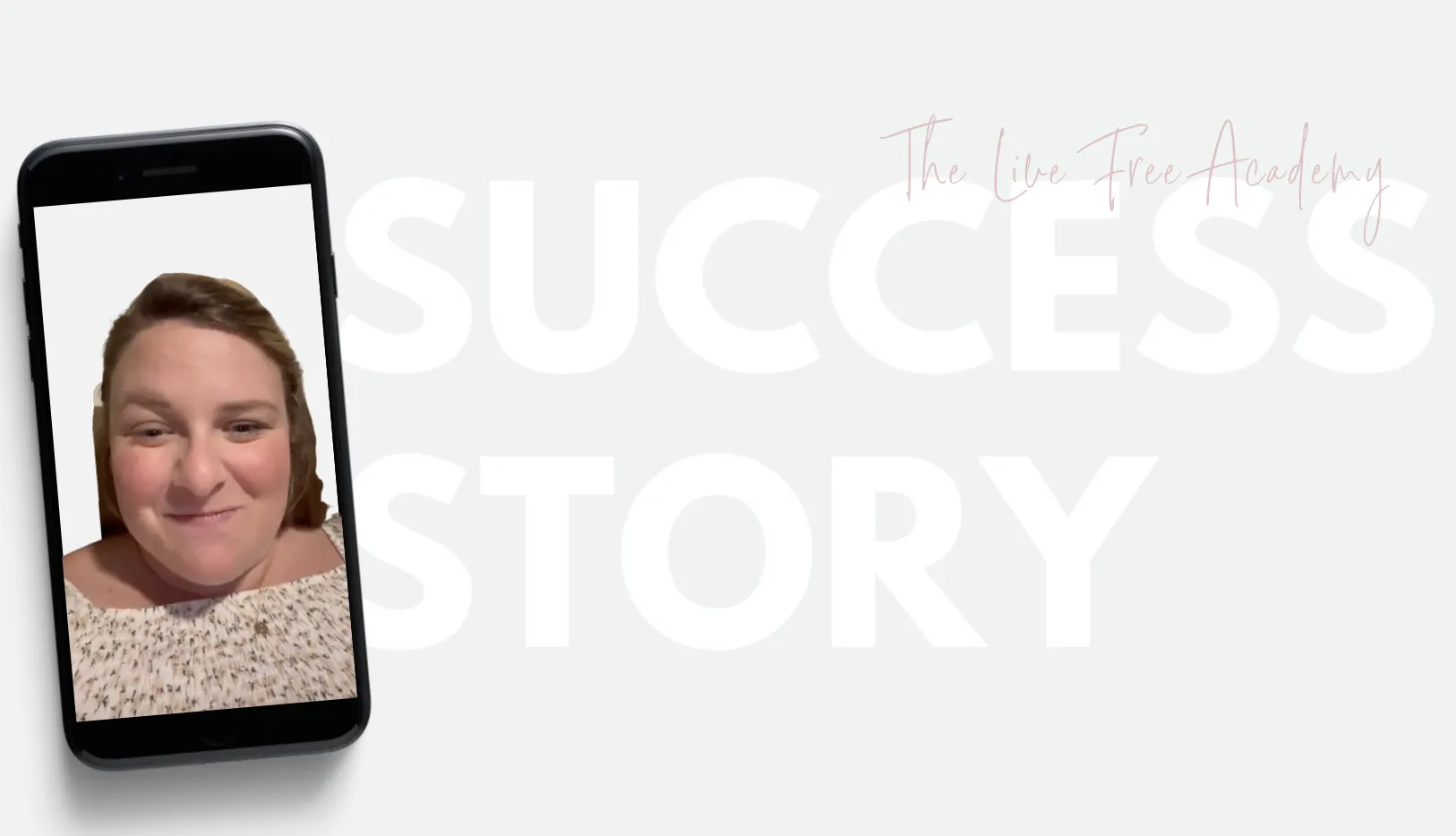 "Having the motivation to leave the corporate world has had a huge impact on me!"

"My favorite thing about freelancing is the flexibility it provides and the room for growth!"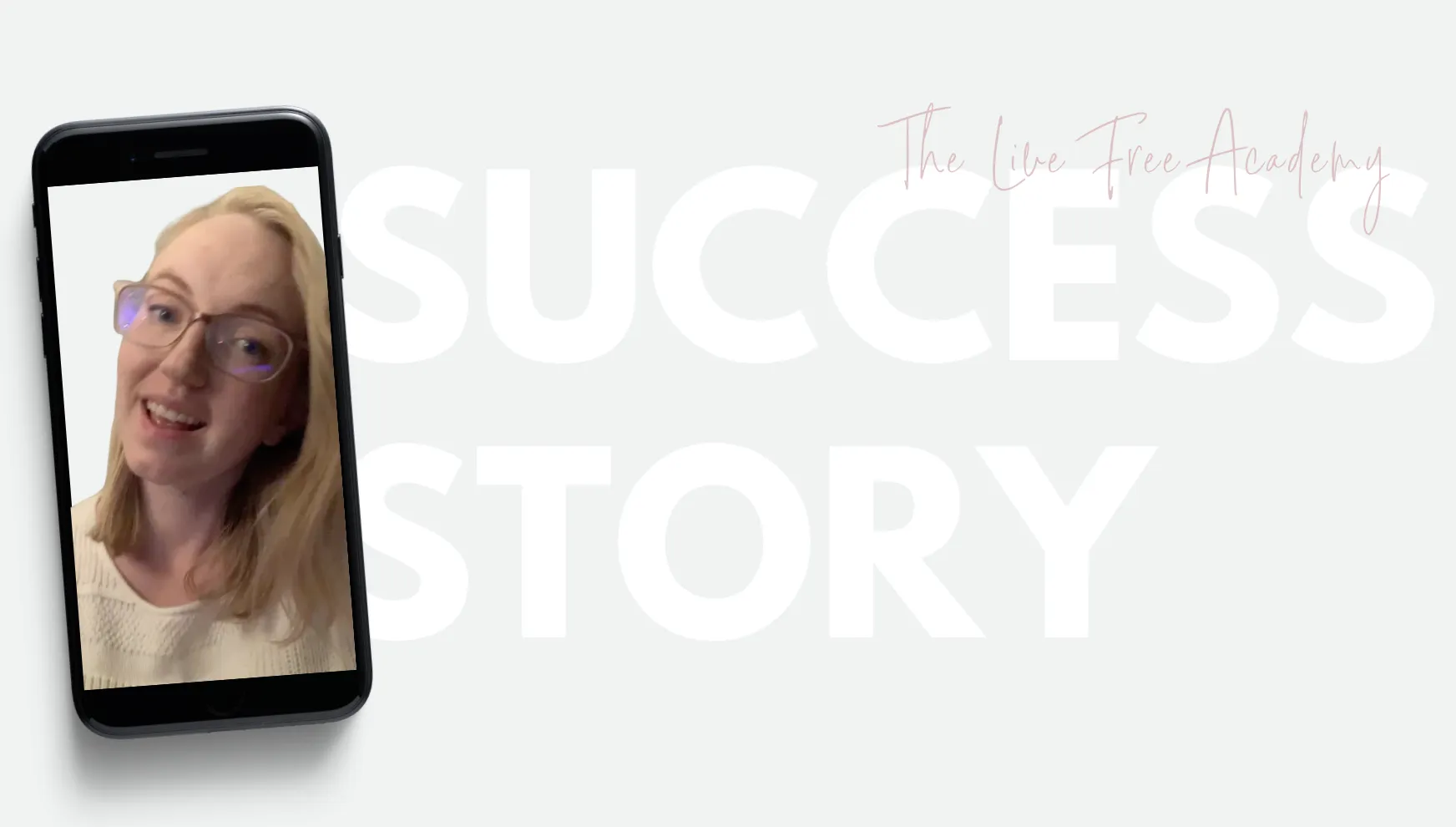 "There are so many aspects to the world of freelancing that it would have taken me a million times longer to learn about it by myself without the program."
freedom & financial stability!
Every freelance journey looks different --- there is no one-size-fits-all answer here. Want to quit your full-time job? You got it! Want to earn enough money for Target shopping sprees? You're in the right place. Want to scale your biz and hire other freelancers? No worries.
Find inspiration for your dream life and career from the real-life stories below.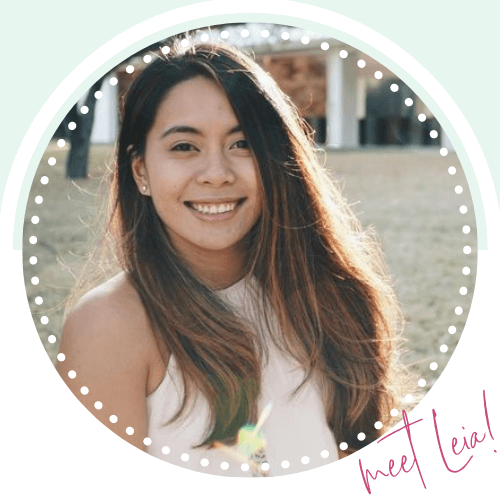 "I started in March of 2022 and was determined to go full force during summer break. I got my first retainer client in July 2022... Now fully booked December 2022!"
I still can't believe that I get to work from home and be able to control my schedule. It was the best decision I made for my health and my family. My husband and I both work from home now, and we get to play with our toddler in between tasks. I am so thankful to Micala for sharing your expertise and resources with us.
So totally worth the investment!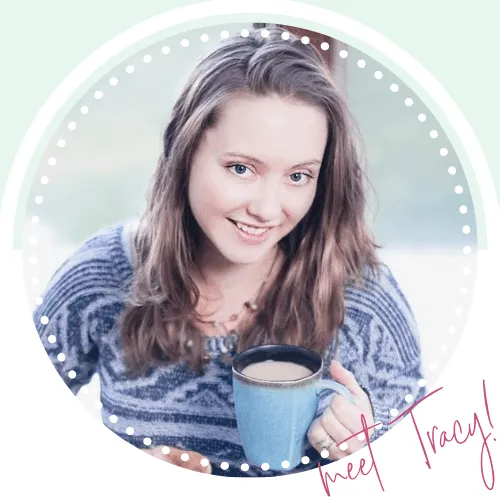 "Thank you Micala! I may have just danced around my kitchen because, after settling our expenses, I am officially at a sustainable income & can say I'm fully booked!!"
Now I can focus on the next step & scaling, & I can't even begin to describe how grateful I am looking back. If you would have told me this time last year I'd finally be out of corporate healthcare & working from home as the owner of my own business - I'd have told you it's a pipe dream.
Ladies, it's NOT a pipe dream. This is a reminder to anyone that you CAN do this! Your dream clients are out there & they're looking for you! Don't stop working toward your goals!"
Tracy Murray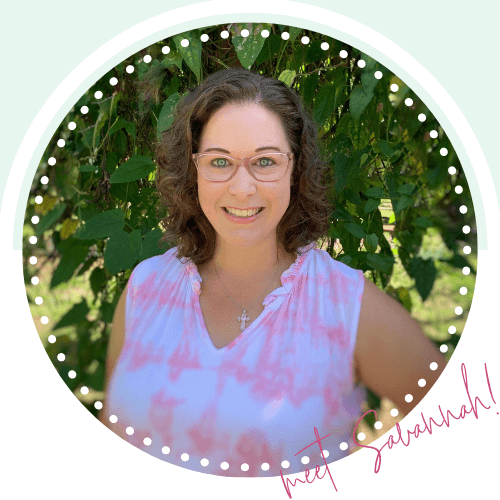 "I'M BOOKED!!!! I checked my email to see that I got the position I interviewed for and it secured my booked-out status!"
I spent two years DIYing a freelancing career, then spent six months going through the course, creating sustainable systems—and undoing a bunch of mistakes I made when going the DIY route.
I was kicked to the curb by my dream job, through an EMAIL, after 11 years with the company. Now, I'm able to pursue my new dream: working from home and raising our beautiful daughter. If it wasn't for this course, I wouldn't have the systems or confidence and would be wondering why I couldn't make a sustainable income.
"I booked 4 discovery calls this week with potential clients that are very promising!"
Today I was off from my full time job and got a glimpse of what it would be like for me to be freelance VA full time. Pouring gratitude right now and happiness as I continue to scale my business!l I haven't been this excited about opportunities in a very long time! So thankful for this LFA community and the potential to have 7 clients by the end of the week after being in the course for only 2 months!
Kiaya Sinclair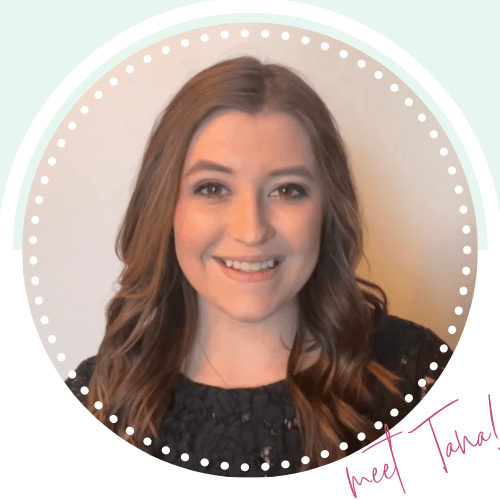 "I just signed a HUGE retainer client and surpassed my income goal!!"
I really wanted/needed this client, and this morning I woke up to the email saying I got the job and to send over the contracts! (Crying Happy Tears!)
Tana Goosic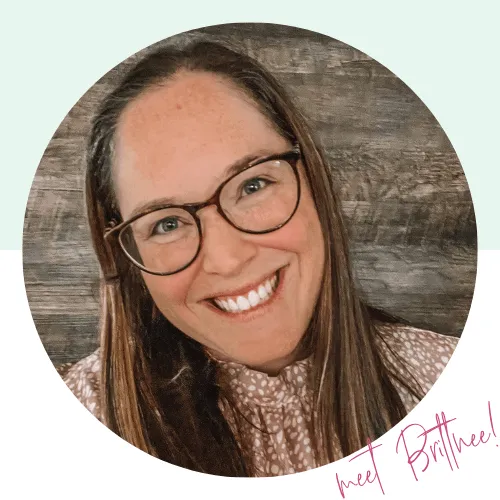 "I put my resignation in today as I just landed my fourth client!"
After 9 years of being in the medical field, from working the floor to doing admin work - I am walking away Here's to more time with my kids while still providing. I am OVER the moon!
I can't thank Micala enough for offering up this program and all the assistance along the way. 
Brittnee Ennis
read the success story blog posts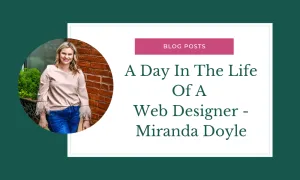 Want to know what a day in the life of a web designer is like? Miranda Doyle is our special guest, a Live Free Academy student, and a web designer! We are following her for a day to see what her life looks like as she works from home helping clients web design and branding services. Miranda has been freelancing […]
Read More
"Within about 3 months of starting to pivot and up-leveling from a Virtual Assistant, I've been making consistent $8000 months."
"I have actually surpassed $2000 a month, and am headed towards $3000 which will replace my total gross income and I owe it all to Micala!"
"Mamas out there, if you need a nudge, here's your nudge. If you never take a leap of faith in your life, do it today because it's worth it!"
"In just over a month - I've booked 3 discovery calls, and I had another lady reach out to me tonight - and landed my first client!"
"My favorite part of the program is the support. The support group on Facebook- I just feel like it has become a lifeline for me."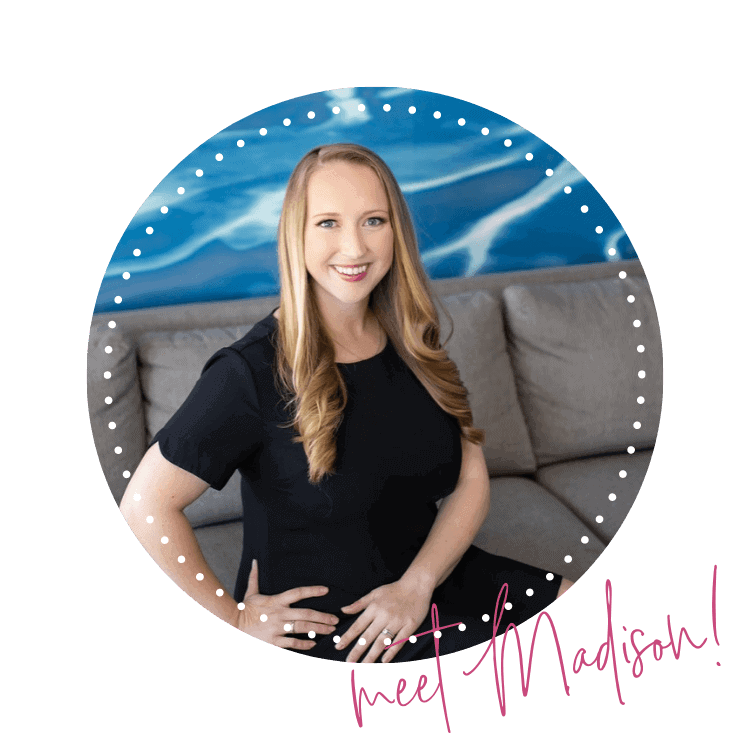 "It taught me everything I needed to be successful as a freelancer"
Micala Quinn's OTO program is amazing. It taught me everything I needed to be successful as a freelancer. Her program gave me the strength, support and knowledge to be there for my family I will always be forever grateful for that!
Madison D.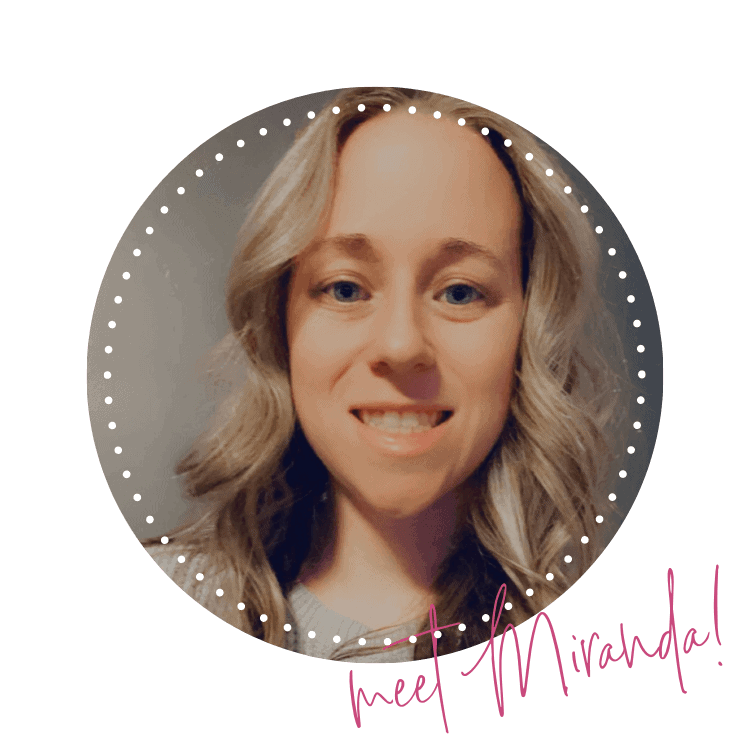 "Finding the Overwhelmed to Overbooked course what truly a life saver"
This course has given me the tools, resources and an amazing community of women to become successful in this industry! I finally feel like I have found my place as a work-at-home mom!! I couldn't be more gracious for this course!
Miranda D
"I'm so glad I took the plunge!"
I just joined this group just in time for 3 discovery calls this week (2 I got clients, with one getting my biggest package) and one on Monday. The the templates, proposals, and email scripts have been amazing. I was so lost before and all over the place. I'm so glad I took the plunge! This has been an amazing week. A bit overwhelming, but amazing!
Bianca Smith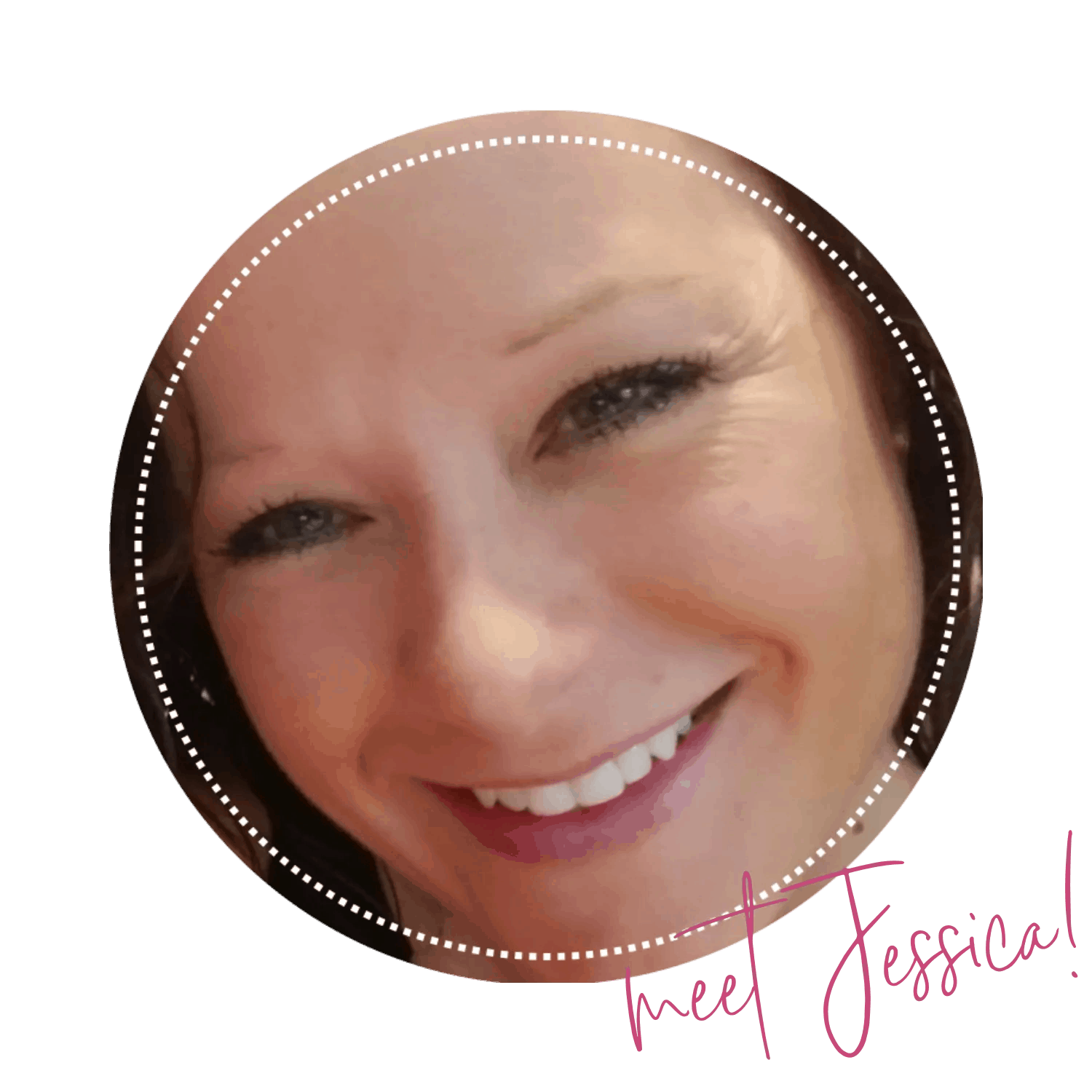 "OTO is where you want to be in 2021!"
I signed up myself a couple months ago and I would not be where I am now without it! The amount of information and knowledge that is accessible can not be found any where else. Of course there are a lot of programs out there, but not like Micala's. Micala is also always available for any questions when you are stuck and just simply amazing all the way around.
Jessica Waters
"What an amazing community of women who support each other!"
The training has been SO helpful so far, and I love how it's broken down into logical steps. And the Facebook group is the icing on the cake. What an amazing community of women who support each other!
Anna Shustack
"The skills and confidence I've gained from this program have been well worth my investment!"
I can't say enough good things about this program! The course is thorough but easy to follow and understand. Micala continues to provide additional value by being active in the course group, bringing in guest experts, and sharing tips and tricks.
Megan King
"Following the path that Micala has carved for the women in this program has given me freedom that I didn't know I could have."
"I know that if you participate in Micala's program that it could be a game-changer for you, too."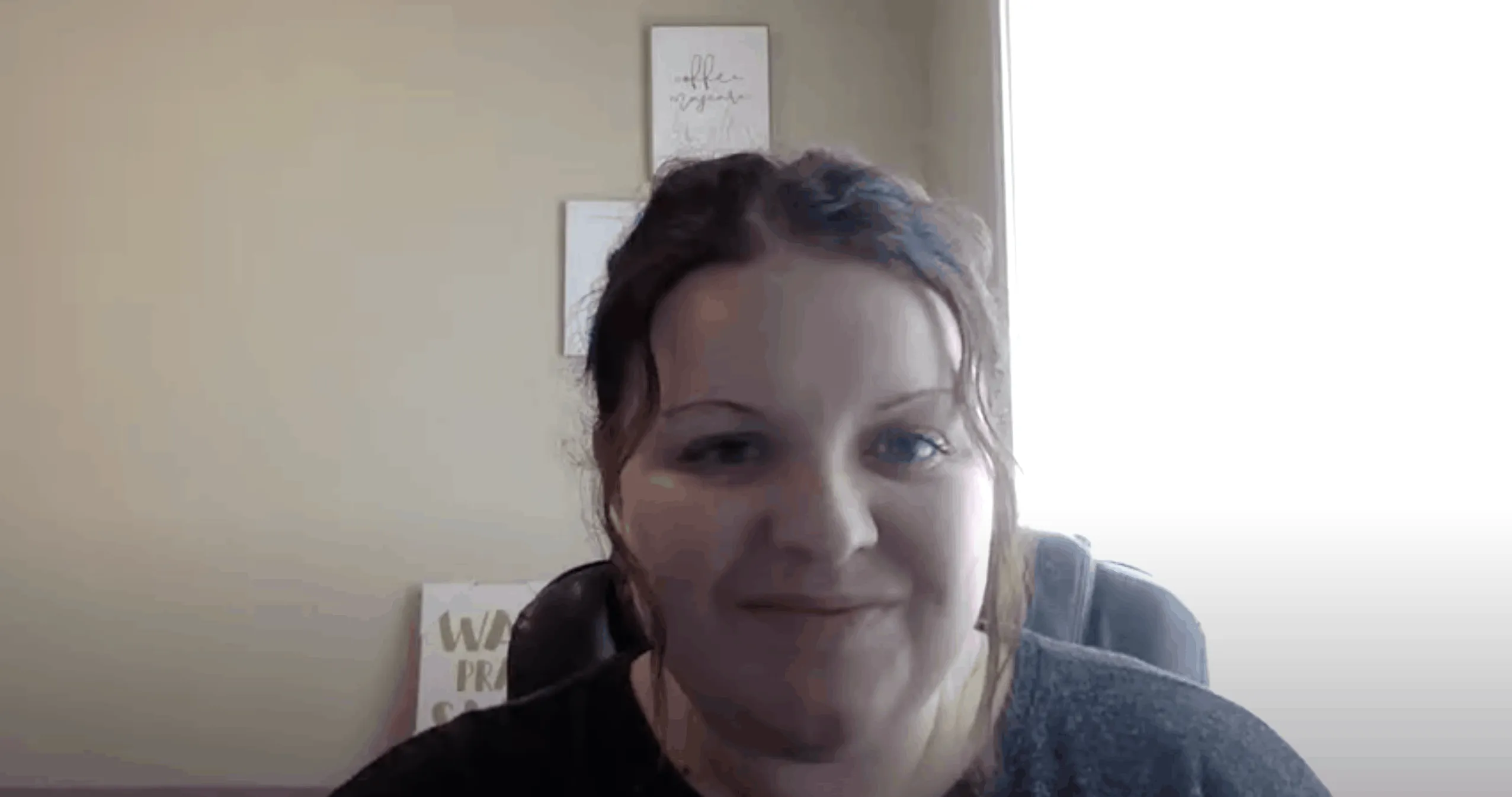 "Micala's course has made it super easy to do- being a busy work at home mom."
"I highly recommend this course to anybody that is interested. But I tell everyone I talk to, the course group is by far the best part of the course."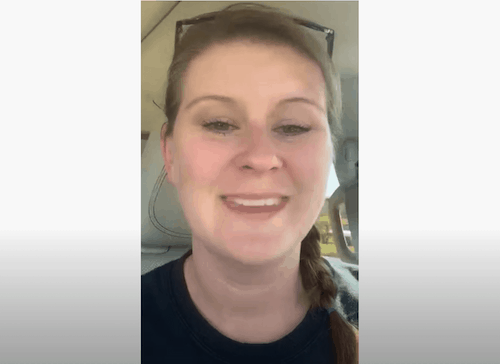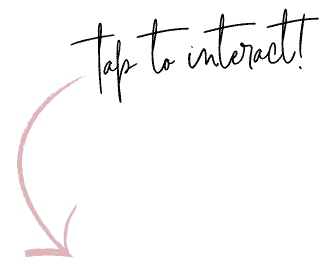 "OTO seriously gave me the courage to follow my dreams, become financially independent, and be a total girl boss!"
I spent a whole month going through the program, networking, and perfecting my portfolio and in the second week of February, I landed my first client! By the end of February, I had landed 4 new retainer clients! Fast forward to May, I surpassed what was once my full-time income ($5k) and was so damn proud of myself!
To be honest, I couldn't have done it without Micala's help and without the immense support of the OTO community!
Jessica
"OTO seriously gave me the courage to follow my dreams, become financially independent, and be a total girl boss!"
I have made the switch from social media management to online business management and am loving every minute! I have more freedom in my day to do the things I love. I get to spend more time with my son and with my husband. I am making what I made at my corporate job and I am on track to make even more than what I made at my corporate job this year.
Salome
"If you are looking for a way to live your life on your terms, look no further than Micala Quinn and her OTO program."
Because of her program, her amazing support and accountability, and the Facebook group of encouraging women, I did not have to go back to my teaching job and by the end of the summer, I was fully booked as a podcast manager.
I have made such great friends, love working with my clients, and make more money than I did as a preschool teacher. I only wish Micala Quinn and her OTO program had been around 10+ years ago when I started having children!
Krissy
"Knowing it was time for a huge change, I took a leap of faith and purchased the course. My only regret is that I didn't find it sooner."
I'm approaching my one-year anniversary of being an entrepreneur from home and the OTO course helped ensure that I can support my family on my terms while being able to prioritize spending quality time with them. I have the freedom to truly live the life I imagined!
The support I have received from the features embedded in the program, and the connections I've made with other OTOers have made it easier to face every challenge and keep forging ahead. 
Michelle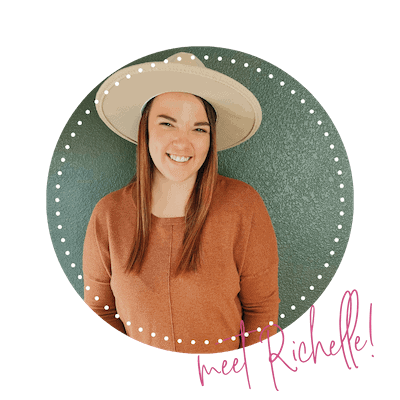 "The OTO program is absolutely amazing."
This course literally gives you all the tools you need to be successful. I followed each step, and took on the "done not perfect" mindset and it worked. I know I would not be where I am today if I tried to DIY it. I see so many posts in other VA or Freelancing groups about people being new, they aren't sure where to start, and I tell them about the OTO course. Micala gave me a chance to be the mom I always dreamed of, as well as the business owner!
Richelle V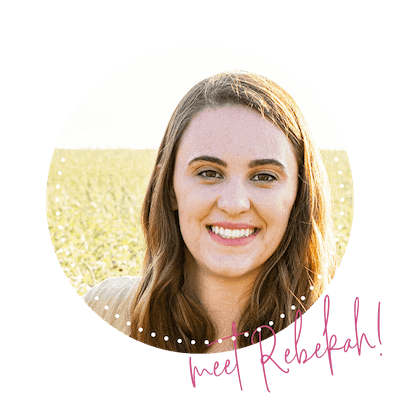 "Micala's program helped me turn 3 years on wondering about freelancing into action "
I wouldn't be able to be confident in applying for jobs, onboarding, and client communication without having gone through OTO with the templates and examples. The community OTO provides is out of this world and worth the cost of the course alone. Micala's program helped me turn 3 years on wondering about freelancing into action and now six months later, I've blown myself away at what I've accomplished and have so many ideas for the future.
Rebekah H.
"Overwhelmed to Overbooked is worth every penny and then some."
Micalas' course is amazing To top it off she includes continuing education, guest experts, and the best part a private support group full of supportive and uplifting women. This course is worth every penny and then some. If you put in the work it will be the best investment you ever make!
Alexa Burns
"The ROI came quickly & so did the transition of being 'overwhelmed' to 'overbooked'."
Micala's course is truly amazing, and life changing. She gives detailed, step-by-step actions to take to start your freelancing business all while providing a ton of on-going support. Her authenticity is refreshing, and I adore the community she has created. I am empowered to work how I want, grow a successful business, and live the life I want because of her course!
Courtney Alderton
"OTO has brought out the confidence, independence, courage and underlying sense of freedom and purpose I never knew I possessed."
My husband was very extremely skeptical about me investing in the course. But after four months, not even, my business is profitable and he admitted he was wrong. Investing in yourself is the first step, and Micala supports you through the rest! I am forever grateful to her and OTO!
Keli McCardie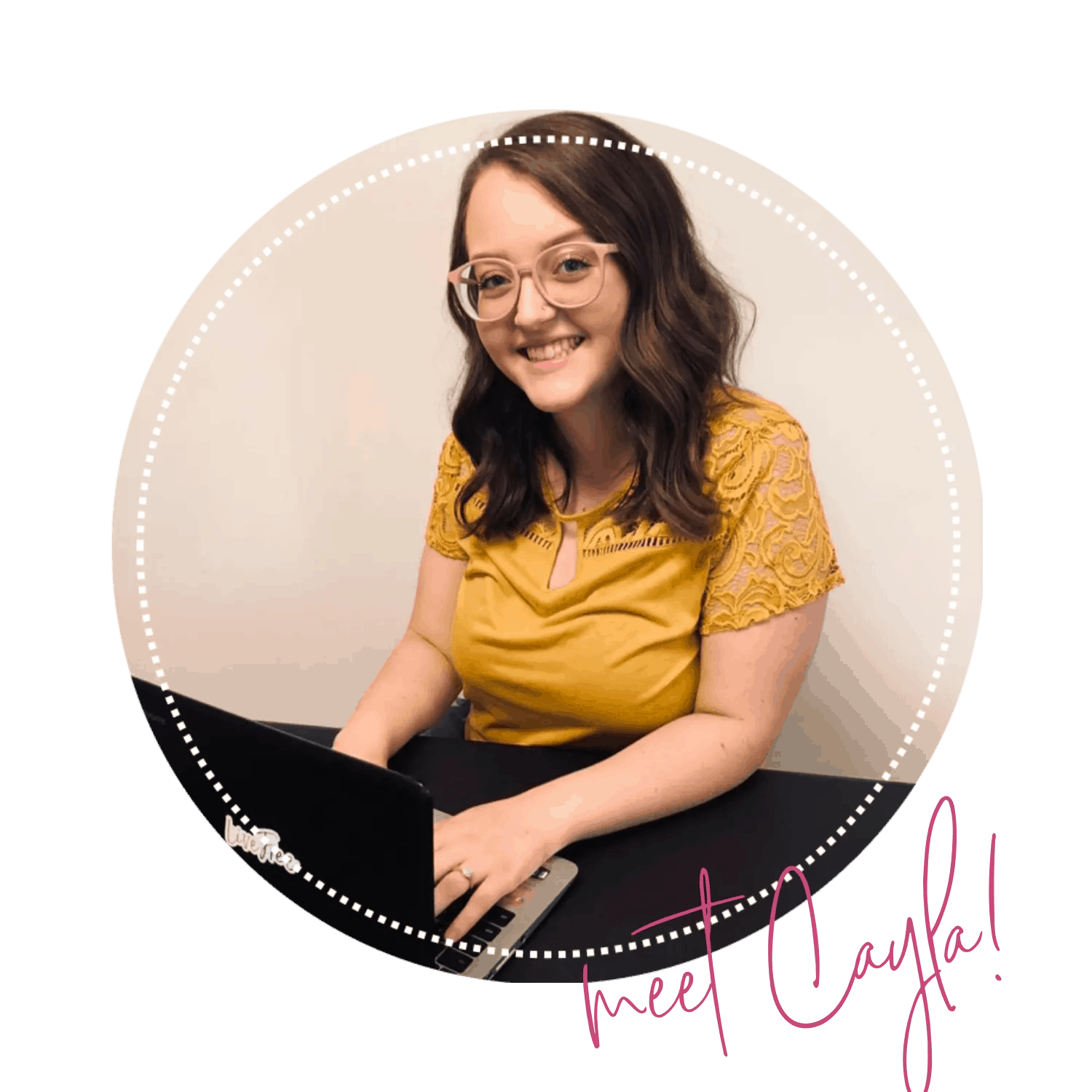 "Micala's course has helped me so much! It gave me the kickstart I needed to start my business and here I am two months later with paying clients."
It seemed impossible at first but the way Micala explains and lays out procedures is phenomenal. She covers everything I have needed to know in order to succeed. Plus, the support from her team and all of the OTO Course women is amazing.
Cayla Fisher
"I was really tired of teaching and leaving my baby girl in daycare all day. So I decided to start this program so that I could work at home with her and it has been phenomenal!"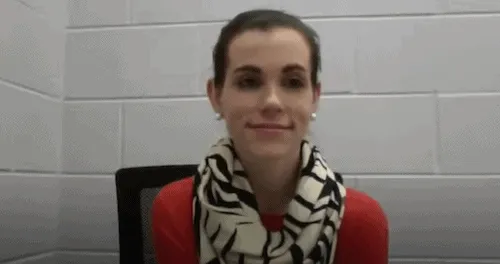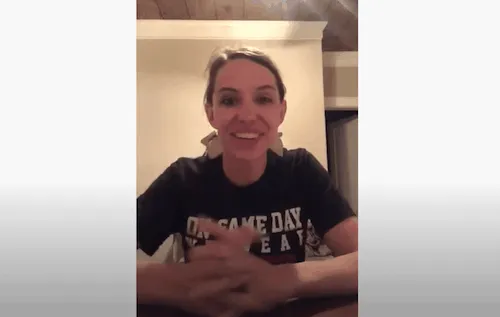 "Diving into Micala's course, following her advice, doing what she says has absolutely made a world of difference in my life."
"It is totally doable. Especially coming from someone who had no background at all in business, no background at all on how to market my services. This has been life-changing."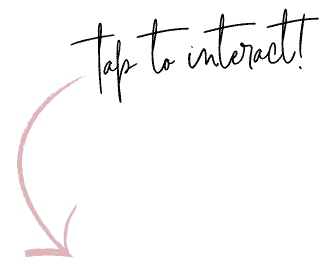 "What sets Micala's program apart is that she focuses on freelancing as a career—not one particular service."
Micala's program gave me the boost I needed to hone my service offerings, establish a "legit" business, and learn how to market my services independently. What sets Micala's program apart is that she focuses on freelancing as a career—not one particular service. Then, she backs you up with support through her exclusive Facebook community, weekly coaching calls, and guest expert training.
Without OTO, I would've quit freelancing a long time ago! Now, I have no doubts that I will be able to provide sustainable income for my family while staying home with my two-year-old daughter.
Savannah Daigle
"I have purchased and completed several courses online and this remains my favorite and most life-changing."
If you are looking to start a freelance business and you want to hit the ground running with the best information, Micala and a group of other ladies cheering you on, and all the help you need this is the course for you. I have purchased and completed several courses online and this remains my favorite and most life-changing. Highly recommend!
Julie C.
"Without this course I would have never had the confidence to create my own freelance business. Thanks Micala!"
Micala's course has opened up so many possibilities for me financially. Not only does this course take you step by step on exactly how to create a successful freelance business, but the community support in the private Facebook group is amazing.
Jessica Foster
"When I finally purchased the course, it was the missing piece I needed to put it all together."

Prior to buying Micala's course, I tried to find everything I needed to know about VA freelancing in free online resources. I found so much information that it was really hard to figure out what was good information, what software was worth the cost, etc. When I finally purchased the course, it was the missing piece I needed to put it all together.
Jessica Skelton
The Live Free Academy has helped over 2,000 women find their work from home freedom.
You can achieve these results too.
your next step is to sign up for the program.
The Live Free Academy has helped over 2,000 women find their work from home freedom.
You can achieve these results too.
your next step is to sign up for the program.