Hire Your Next Team Member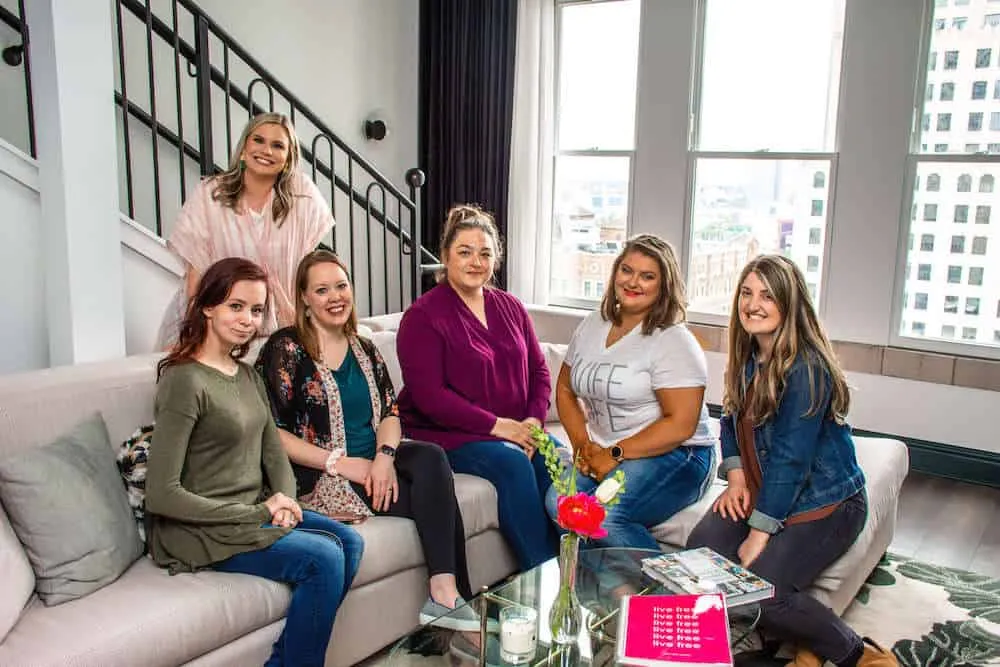 Hire a dedicated freelancer to transform your business and let you get back to what you really love to do?

You're in the right place!


I know the hiring process can be overwhelming and no one wants to deal with 800 unqualified candidates jamming their inbox. By utilizing the Live Free Academy hire form, you will connect with talented, experienced, and motivated LFA alumni. No more posting on Facebook groups, message boards, and job sites. Complete this one simple form and find the freelancer perfect for your business. 
(remember - the more information you provide, the better your chances are of finding the right fit!) and you will be contacted by highly-qualified, experienced freelancers within 72 hours!