"You are going to bankrupt this family!!"
Five years ago, my money-stressed, worried husband slammed a stack of medical bills down on the counter and stormed out of the room after I announced (again!) that I had found (yet another!) way to make money and stay home with our daughter.
I tried a baking business. (#FAIL)
I tried a bow business. (#FAIL)
I almost tried an MLM business…(which I'm confident would've been a #HUGEFAIL)
It all just felt so impossible.
I needed to work. I needed an income.

And more importantly, I wanted to work.

I just wanted it to be on my terms and my time. And preferably...with my babies by my side or in my lap. I wanted to trade in the daycare rush for early morning snuggles and never, ever pump my breastmilk in a supply closet or bathroom that didn't properly lock.

It seemed so simple.
It seemed so obvious.
It didn't feel like an outrageous, entitled request.

So why didn't something like this exist?!
Well...it did. But for some reason freelancing was this little secret that no one wanted to talk about.
Calling all millennials! 42% of all workers age 22-34 freelance
56.7 million Americans freelance, an increase of 3.7 million in the past five years.​
51% of freelancers say they wouldn't take a traditional job, no matter how much money they're offered
Truthfully, I wasn't an overnight freelance success.
It took me nine long months to land my first client. But I knew this was different. Instead of giving up, I gave it my all. I juggled teaching and mom life during the day, and put in extra hours early in the morning and late at night to get my business off the ground. At the height of my freelance career, I was making 3x my teacher salary working 20 hours per week. 
And that's when other moms began reaching out to me, online and in-person...asking if I would help them launch their own freelance business.

And I decided it was time to spread the freelance word to the masses. No more secrets.
Three years ago I launched the first version of The Live Free Academy (formerly Overwhelmed to Overbooked) and the rest is history (#herstory?). 

84% of Full-time freelancers state that their work allows them to live the lifestyle that they want vs only 63% of non-freelancers
42% of freelancers agree that freelancing allows them the flexibility they need because they are unable to work for a traditional employer because of personal circumstances (health issues & childcare needs)
60% of freelancers earn more freelancing than they did with an employer (and most got there in less than 1 year!)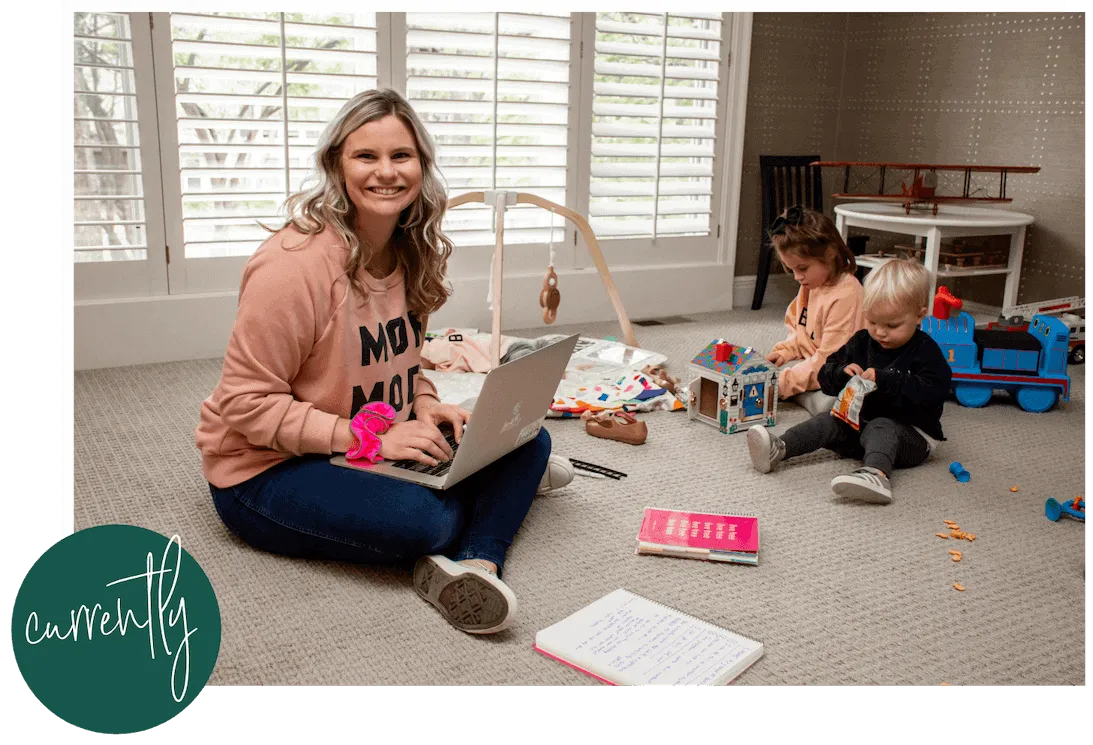 My life completely transformed from the woman and mom I was five years ago.
These days, the only time Colin slams down a bill is when he's ready for me to pay it. I feed my youngest daughter in my comfy office chair while managing coaching calls and workshops.
And I lead an amazing team of kick-butt LFA alumni who have zero worries about their kiddos interrupting our Zoom meetings or letting my emails sit in their inbox until their working hours. They work on everything behind the scenes here at MQHQ so I can focus on what I love - helping women just like you! To date, more than 2,500 women have enrolled in The Live Free Acadmey, and thousands of you across the world have joined this freelance journey through my free resources and podcast.
I love helping women start freelancing businesses, but there's so much that goes into that!
I want you to know that I'm not a one woman show - I value growing my business, helping more moms and spending more time with my family so I work with an amazing team of freelancers.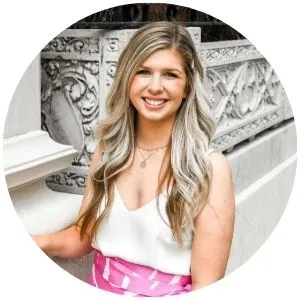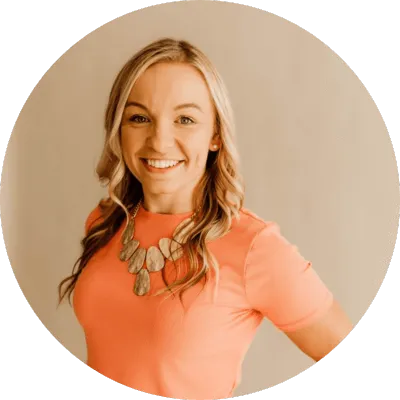 director of student success